The best decisions are made with data
Start your data-driven approach
A data-driven approach is everything when it comes to making the right choices for your organizational success. It's one of the key elements you need to achieve customer ownership. This concept puts the end customer at the center of every activity and is the mission of our group Customer Collective.
With the help of addData
Customer Collective houses different entities, each with their specific area of expertise. While we manage your project and strategy, the team of addData will use their data and analytics proficiency to get you the best results and help you make the right decisions. Using data science, addData understands the customer & predicts their behaviour to help their clients strive towards data-driven decision making.
Visit addData
How we tackle data together with addData
We combine claimed and behavioural data for measurable business impact

We leverage data science to predict customer behaviour

We use the obtained data to take appropriate number-based decisions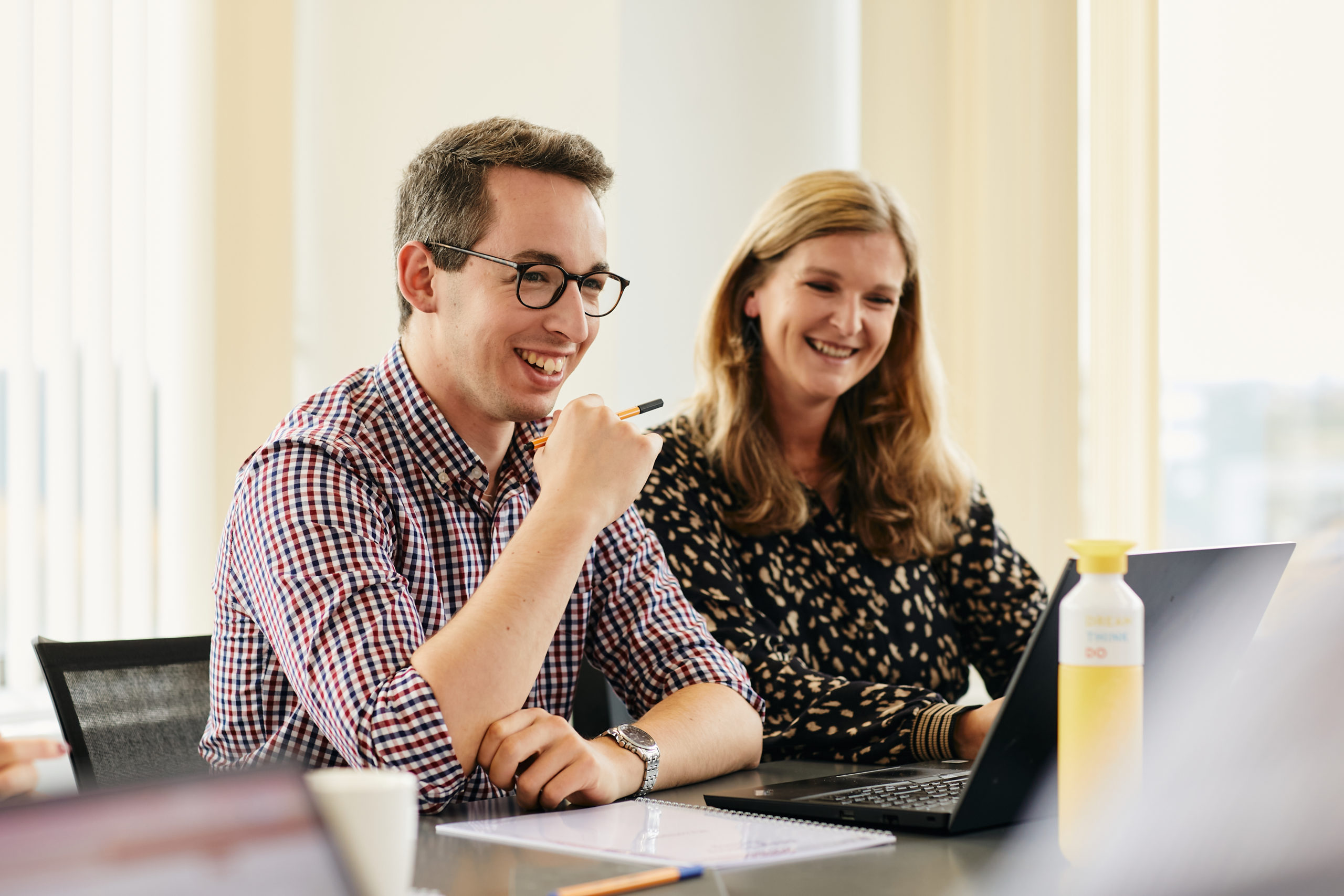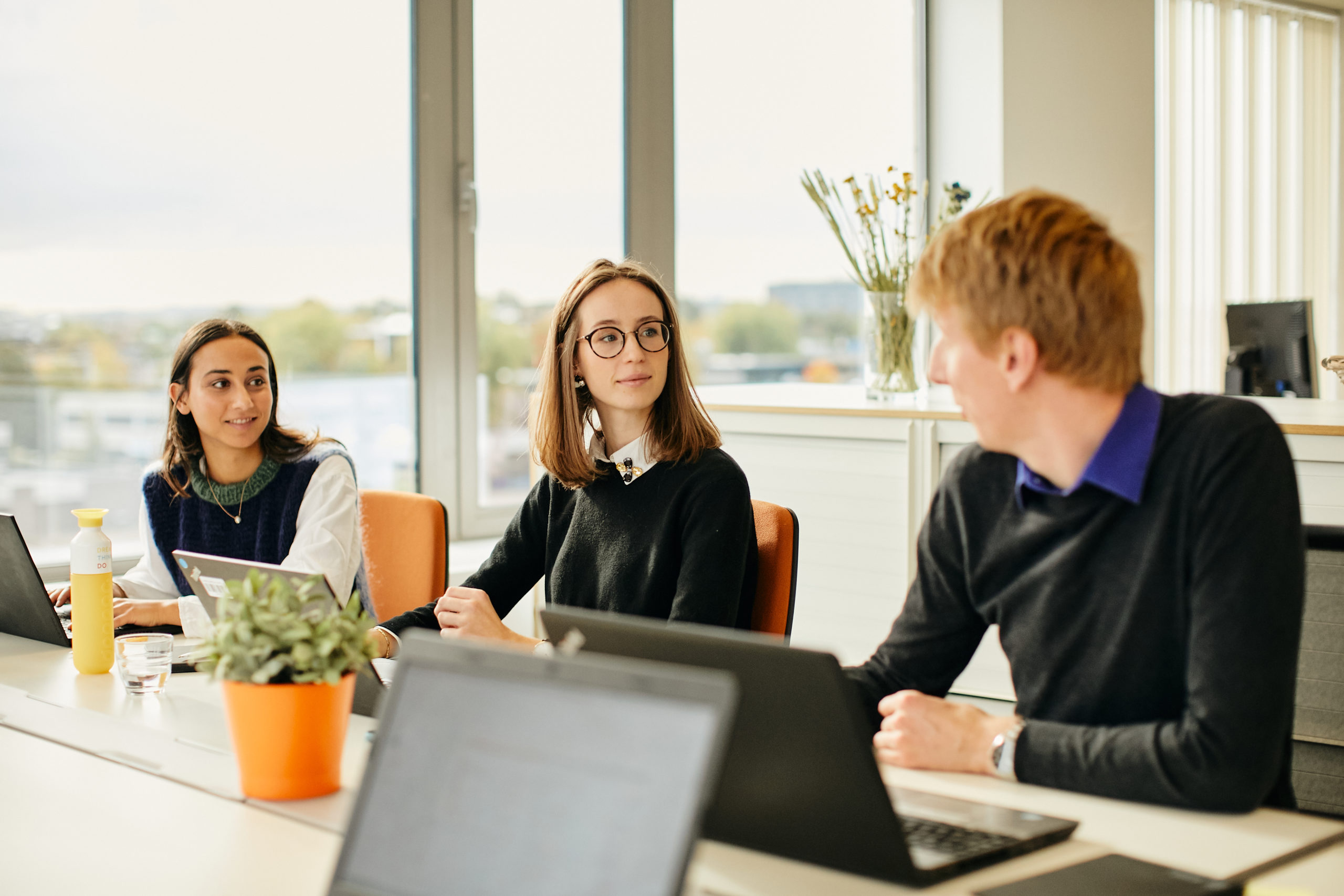 Data as a key ingredient for customer ownership
In addition to data, Customer Collective helps you with: