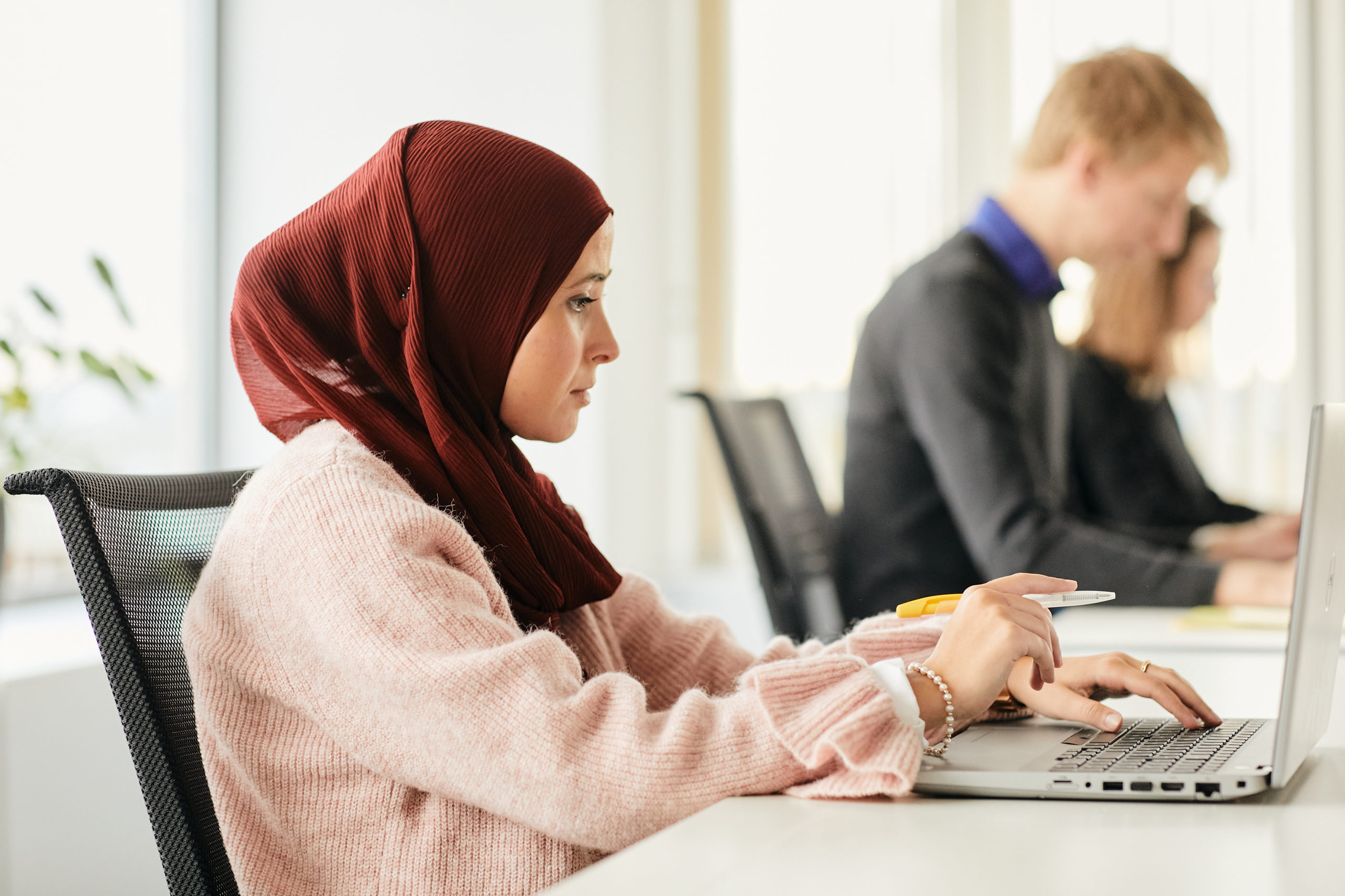 Reach your customer with the right content, at the right time and place
Future-proof your technology stack
A future-proof technology stack enables you to bring the right message on the right channel at the right time. It's one of the key elements you need to achieve customer ownership. This concept puts the end customer at the center of every activity and is the mission of our group Customer Collective.
With the help of Dignify
Customer Collective houses different entities, each with their specific area of expertise. For a future-proof technology stack, we work closely together with Dignify. While we manage your project and strategy, the team of Dignify implements marketing technology and CRM platforms.
Visit Dignify
How we tackle technology together with Dignify
We connect your business with the right technology stack

We cover every step, from requirement gathering to software selection and implementation

We bring expertise in marketing automation, CRM and project implementation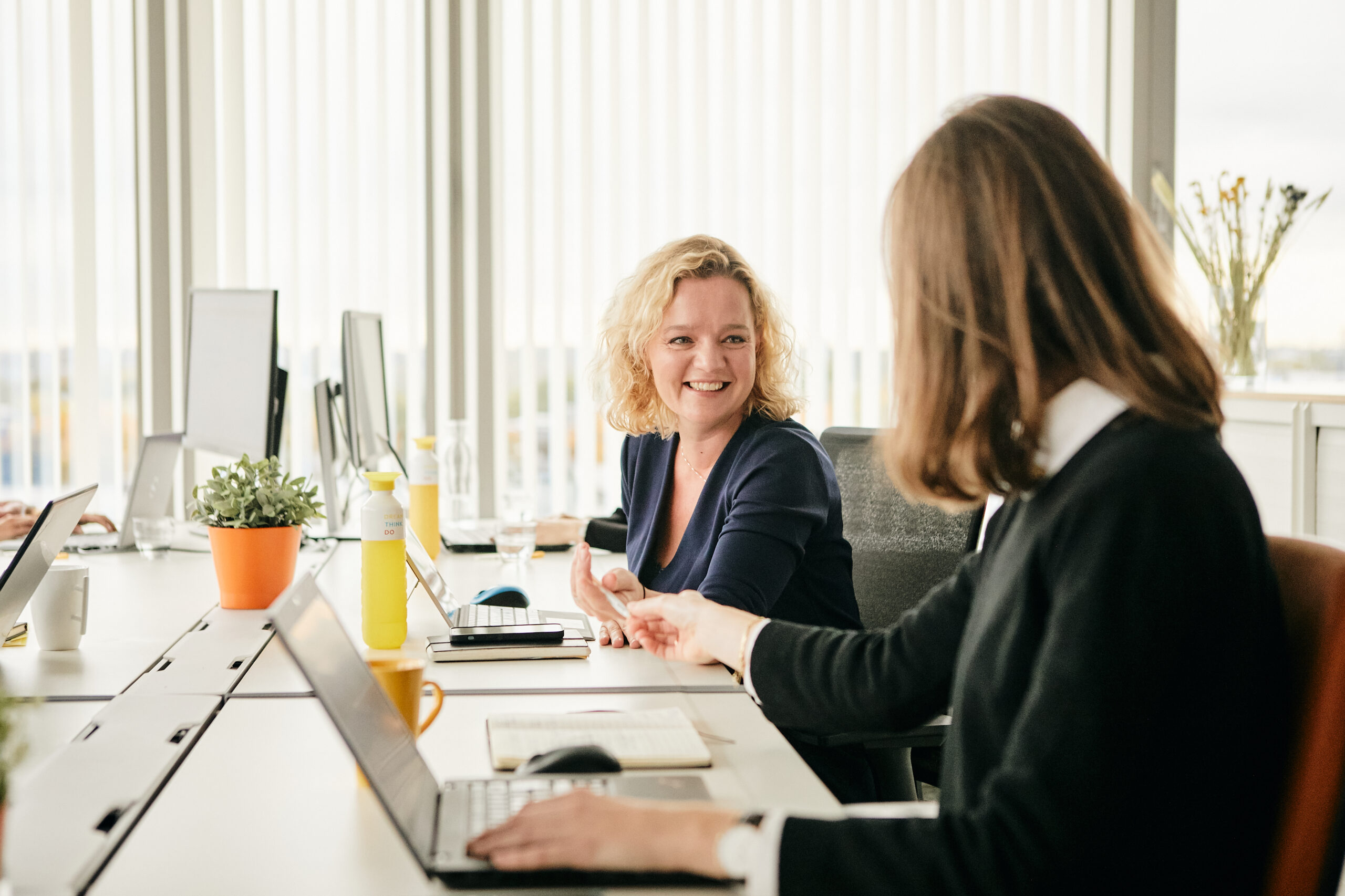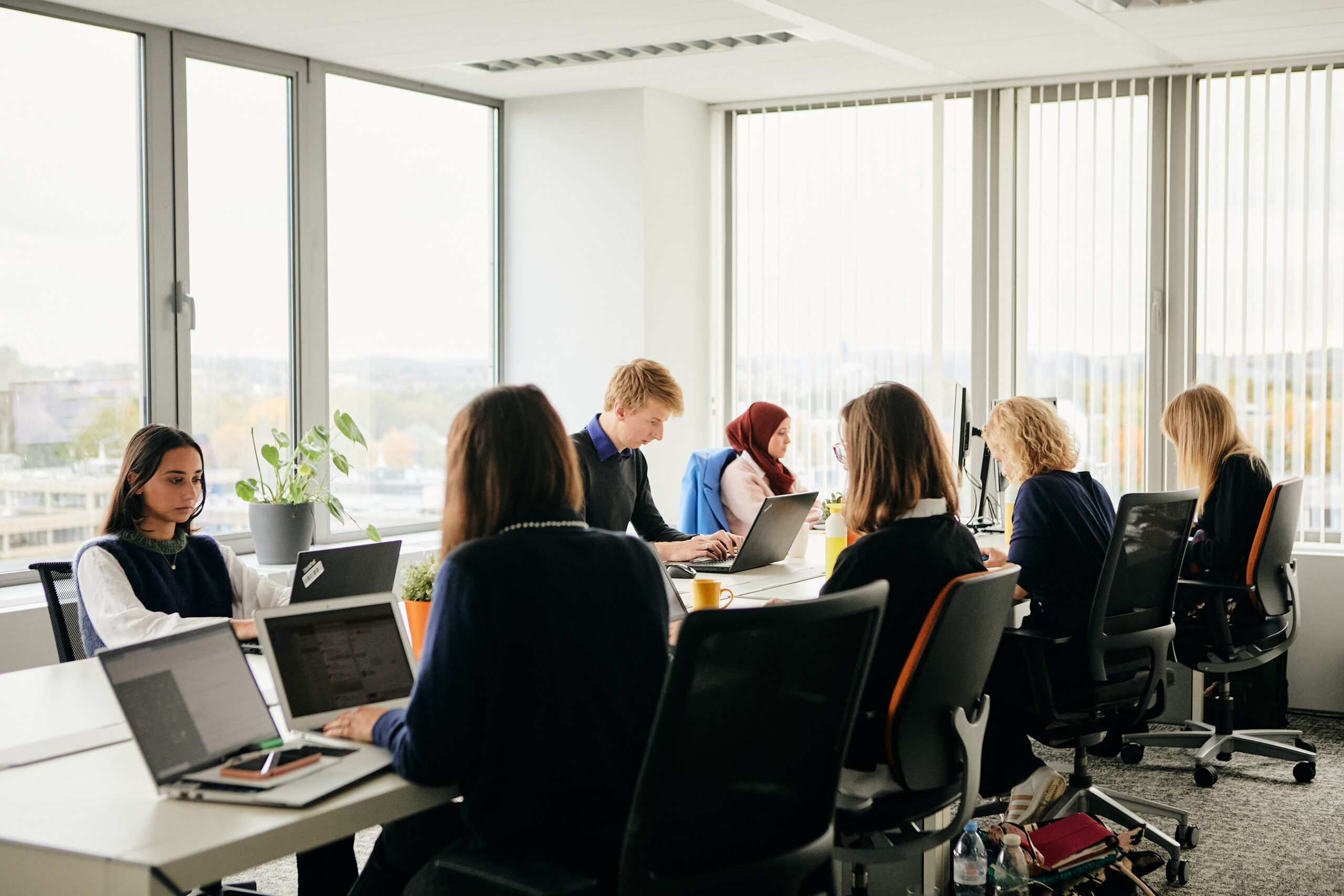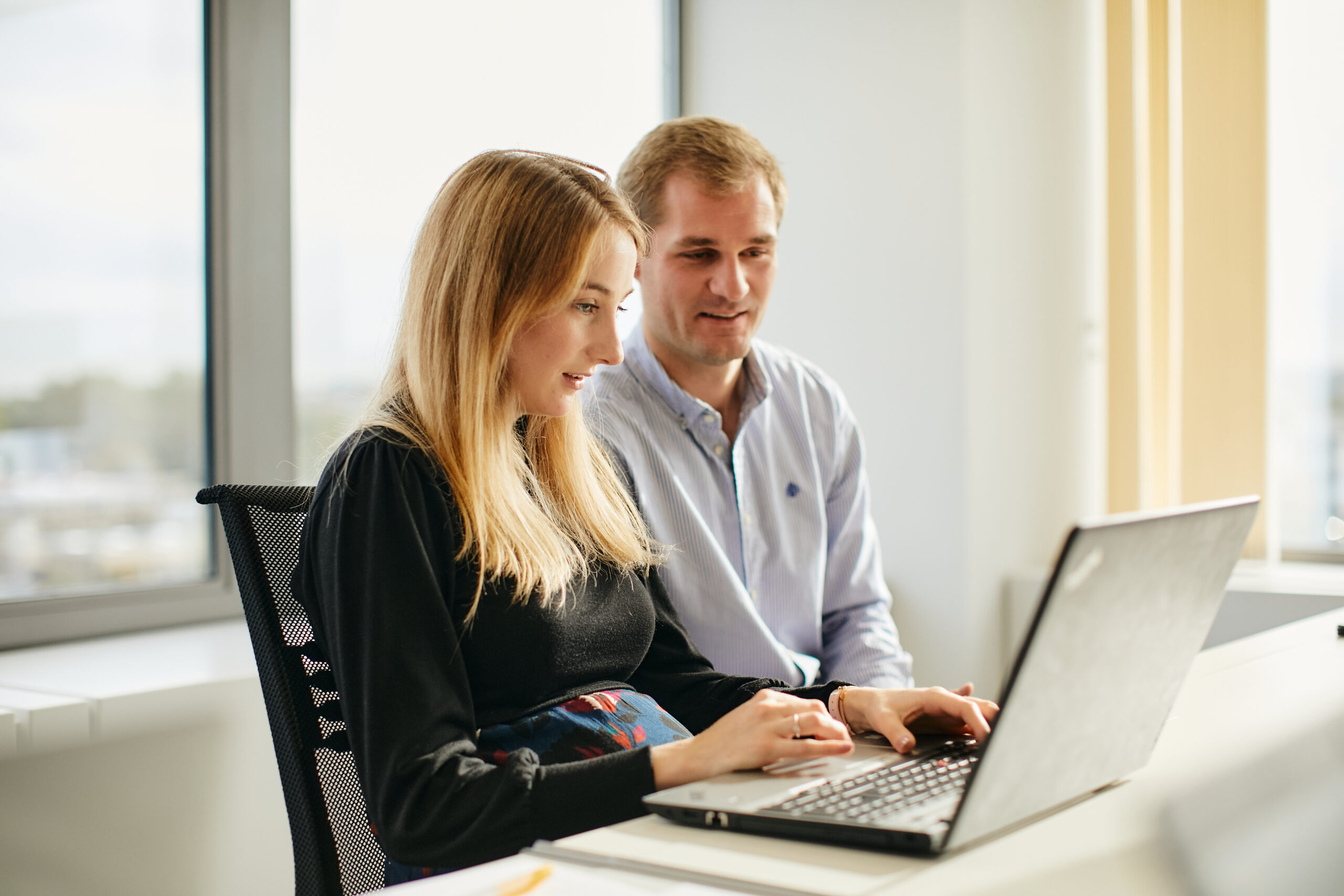 Technology as a key ingredient for customer ownership
In addition to technology, Customer Collective helps you with:

Your success starts here!